Field productivity
Field Productivity allows people, who work on the field, communicate without interruption, share ongoing problems, share tasks, and follow tasks, mark essential things and issues, use everyday tools in one platform.
Drawings
Documentation
Tasks
Construction diaries
Protocols
Minutes of meetings
More applications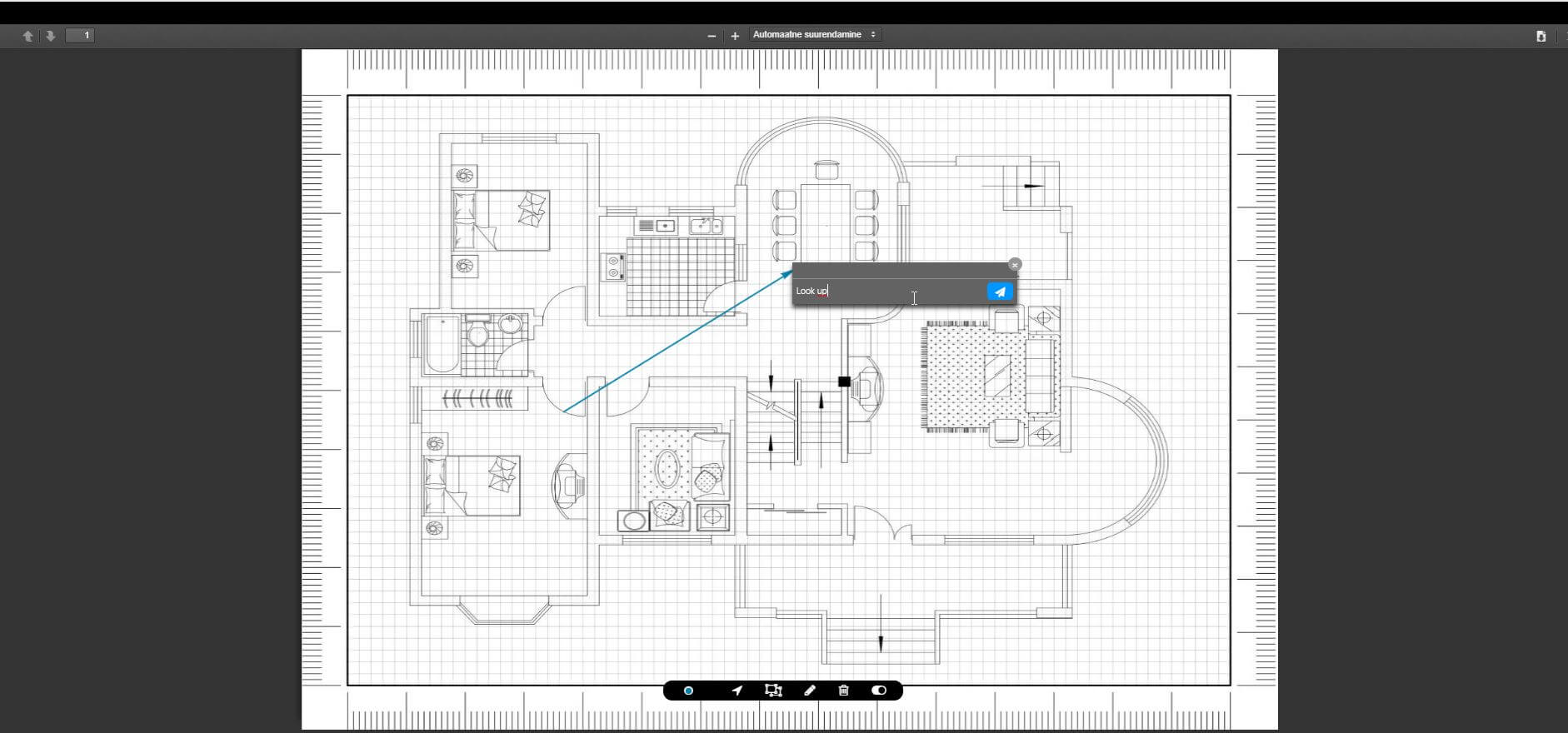 Road construction
Road construction is a complex process and requires a lot of paperwork. Buildocs has created unique forms, acts, protocols that are used in this field to do work faster and smoother. The software can be used already in a pre-construction phase as a project management tool, during construction as a connecting tool between field workers, office, client. In the end, all your paperwork and communication gets organized and stored correctly.
Sampling reports
Measurement protocols
Road construction diaries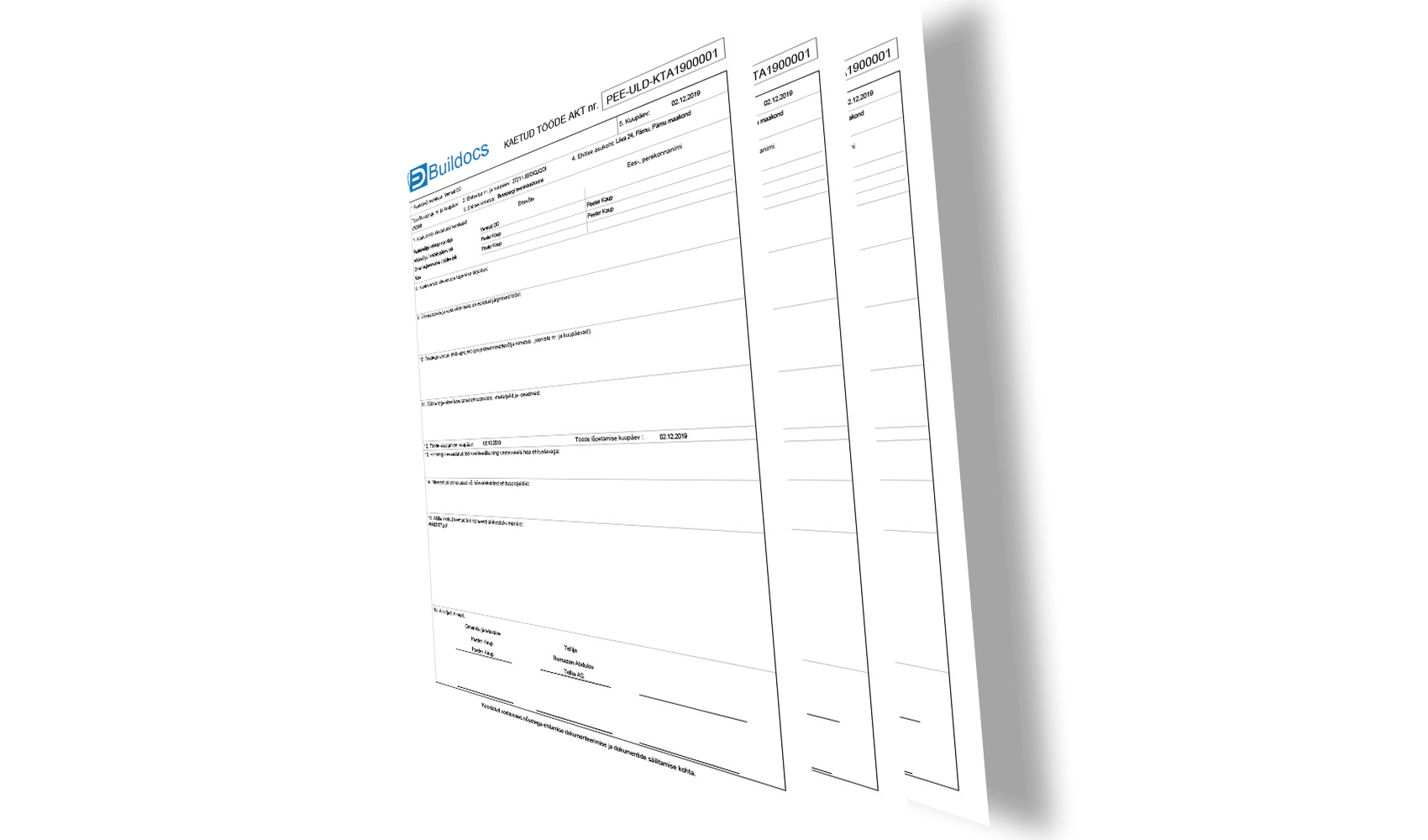 See Buildocs in action
If you are interested in Buildocs software, you can try out for free. If you need custom solutions, don't hesitate to contact us info@buildocs.ee
TRY FREE!